As most of you already have heard the hockey world was in shock with the tragic bus crash yesterday in Saskatchewan, as news came in through the night our hearts go out to the ones that passed away and the players who survived that will have to deal with this for a long time.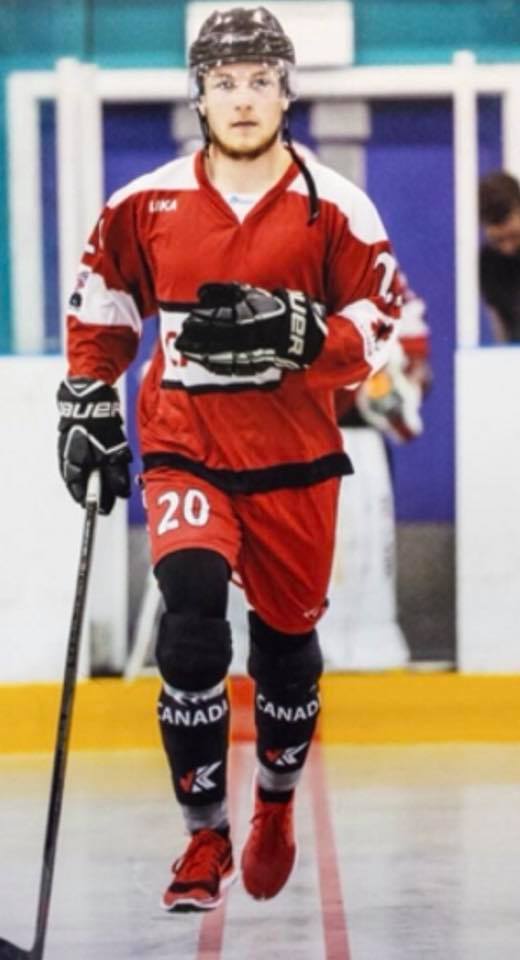 The ball hockey community has lost one of its Junior Team Canada players Logan Shatz who served captain of the Humboldt Broncos for the last two years.
He competed at the 2013 Nationals and from there went on to play with a 2014 U18 JTC in Slovakia and then with the U20's in 2016 in England.
Our hearts go out to his family.... and Logan you will always be remembered within the junior team Canada program by all!!
Last modified onSaturday, 07 April 2018 15:50