Schedule Modified - Games Rescheduled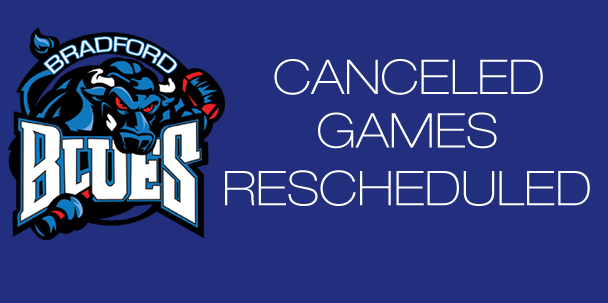 The Bradford Minor Ball Hockey League has rescheduled the games that were cancelled due to the wet floor.  Schedules will be handed out at your next game but the changes have been made and can been seen right here on our website.
Sunday July 11 is the day of champions.  A day where we celebrate, hand out awards and enjoy some BBQ compliments of M&M Meats.
Last modified onTuesday, 29 December 2015 22:11