2009 Fall Season Ball Hockey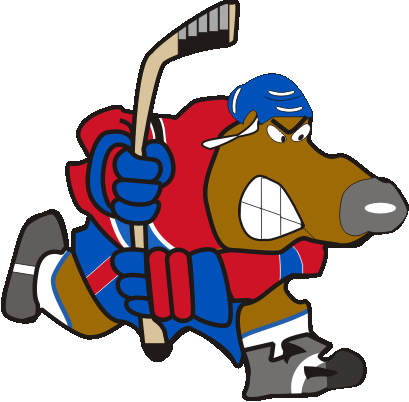 With the summer season winding down and the fall breeze upon us we are now inching ever closer to the start of another season.
The Greater Toronto Minor Ball Hockey Association would like to announce that we will be having a fall program in Mississauga's Rink City Sportsplex, Vaughan's AC Milan Sports Centre, and Downsview Parks Hangar starting the second week of September for only $99.00
Rink City (Mavis and Burnamthorpe), AC Milan Sports Centre (400 and Teston), Downsview Park (Keele and Sheppard) are all new sports complexes that offer year round ball hockey. Join now to continue playing the sport that we all grow up playing, watching, and loving.
All programs begin the second week of September and run for 11 straight weekends.
Sign up now to save money and reserve your spot . For more information click HERE for the fall flyer.
Last modified onTuesday, 29 December 2015 21:56