Bradford Minor Ball Hockey League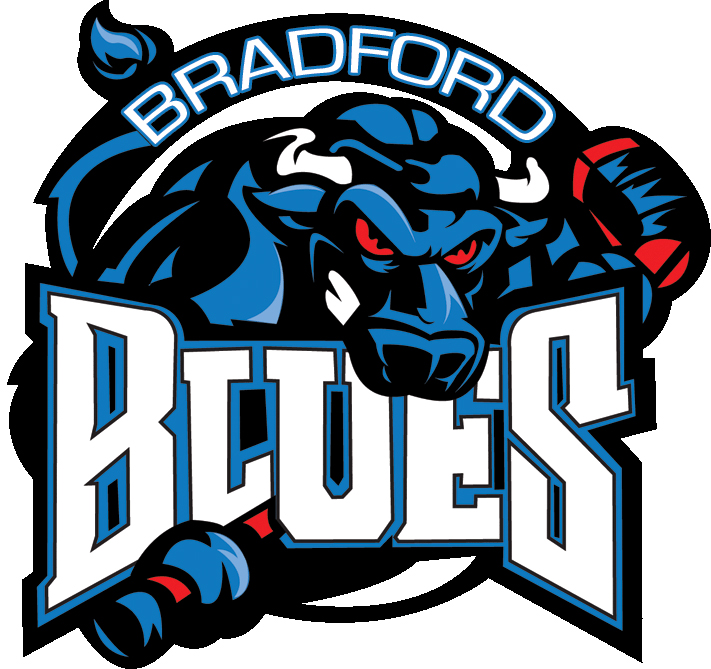 The Ontario Ball Hockey Association is proud to announce the inception of the Bradford Minor Ball Hockey League. Beginning in Summer 2010, the Bradford program will be spearheaded  by current Richmond Hill Program Director, Marco Mariani. Marco has dedicated the past five years to growing the Richmond Hill program from 90 players to over 400 players this summer of 2009. Marco's current program is regarded as one of the most highly organized and fun leagues operating in the OBHA. He has dedicated many hours to the sport, most of them as a volunteer and continues to foster youth development and fair play with innovative ideas and structured programs.

The Bradford Minor program will take place at the Bradford & District Community Centre. At this time dates and times have yet to be determined. The inaugural season will commence in late April of 2010 and run through to early July.

All participants will be provided with a full uniform including Jersey, Shorts, and Socks. Further to that; annual awards, and picture day will also be part of the registration package. Stay tuned for upcoming announcements regarding registration. Flyers will be distributed in schools in December 2009, and online registration will be available January 2010. All age groups will have an all-star chosen to represent Bradford at the provincial championships, which are held annually. Parents and players will be asked to vote on the clubs name…..perhaps the Bradford Bulldogs!
Last modified onTuesday, 29 December 2015 21:55